The Contours Team Hit the Trails
Laura wrangles three members of Contours staff and gets us out running.
The Contours Team Hit the Trails
https://www.contoursrun.co.uk/the-contours-team-hit-the-trails
The Contours Team Hit the Trails
By Laura Cummings
This month has been very exciting for me, as I managed to convince three Contours team members to get out running and complete their first running events. This makes me incredibly proud, as I know how hard it is when you are just starting out; not only beginning to train in the winter - and we've had some shocking weather lately - but also just maintaining the mindset to believe you can do it.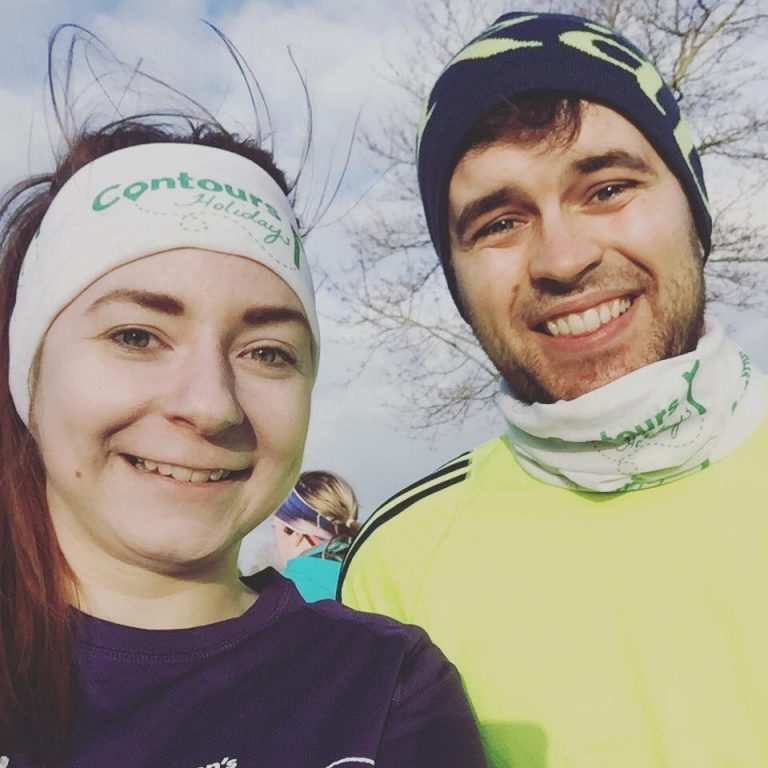 In the middle of February, one of our Database Team members Alec (above) joined me in Long Eaton for his first Parkrun. Wearing our Contours neck buffs (which you will be seeing in your tour packs this year), we ran against 40 miles an hour winds to complete the 3 mile course at West Park. The Long Eaton event is a favourite of mine as it is so inclusive, and there is a tremendous amount of support around the course. Alec absolutely smashed his first Parkrun - finishing 10 minutes before me! It's safe to say that he enjoyed it and hopefully he will return for more Parkrun events.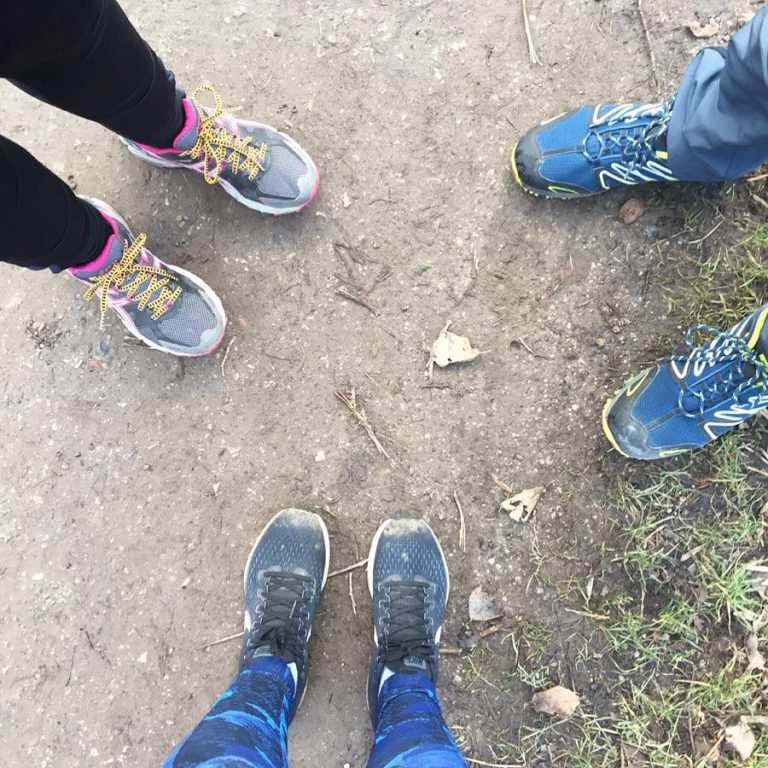 I also had the pleasure of running the Bakewell Parkrun for the first time last weekend. This was my 25th Parkrun and 100th logged run on Strava. Not only this, but two more Contours members came out to join me and to also run their first Parkrun. Alex, Christine and I met at Hassop Station ready for a quick Contours neck buff selfie and to join the start line. The Bakewell Parkrun is fairly new, with around 200 runners each week; it's a beautiful route along a section of the Monsal Trail (where I previously ran the Half Marathon in 2018). I could not be more proud of these two; we all ran the entire way together (the first time I've run it alongside anyone) and finished in a very respectable time! During my first Parkrun event I couldn't run half of it in one go, so this is such a great effort from the Contours team!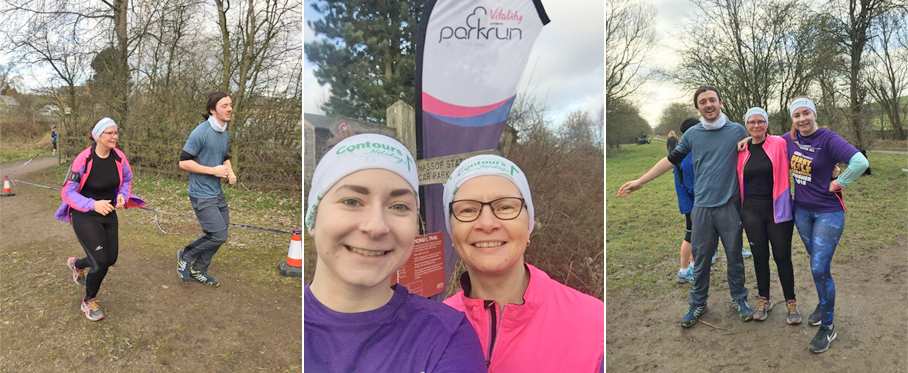 I do hope that these three will continue with their running and Parkruns – I am just pleased to be spreading the running bug!
Top posts