Running Kit List
Contours Trail Running Holidays
Running Kit List
https://www.contoursrun.co.uk/running-kit-list
Your Holiday Kit List
It is important to us that our runners are comfortable, enjoying themselves and above all, safe, while on one of our self-guided trail running holidays. It is therefore essential that you have suitable equipment.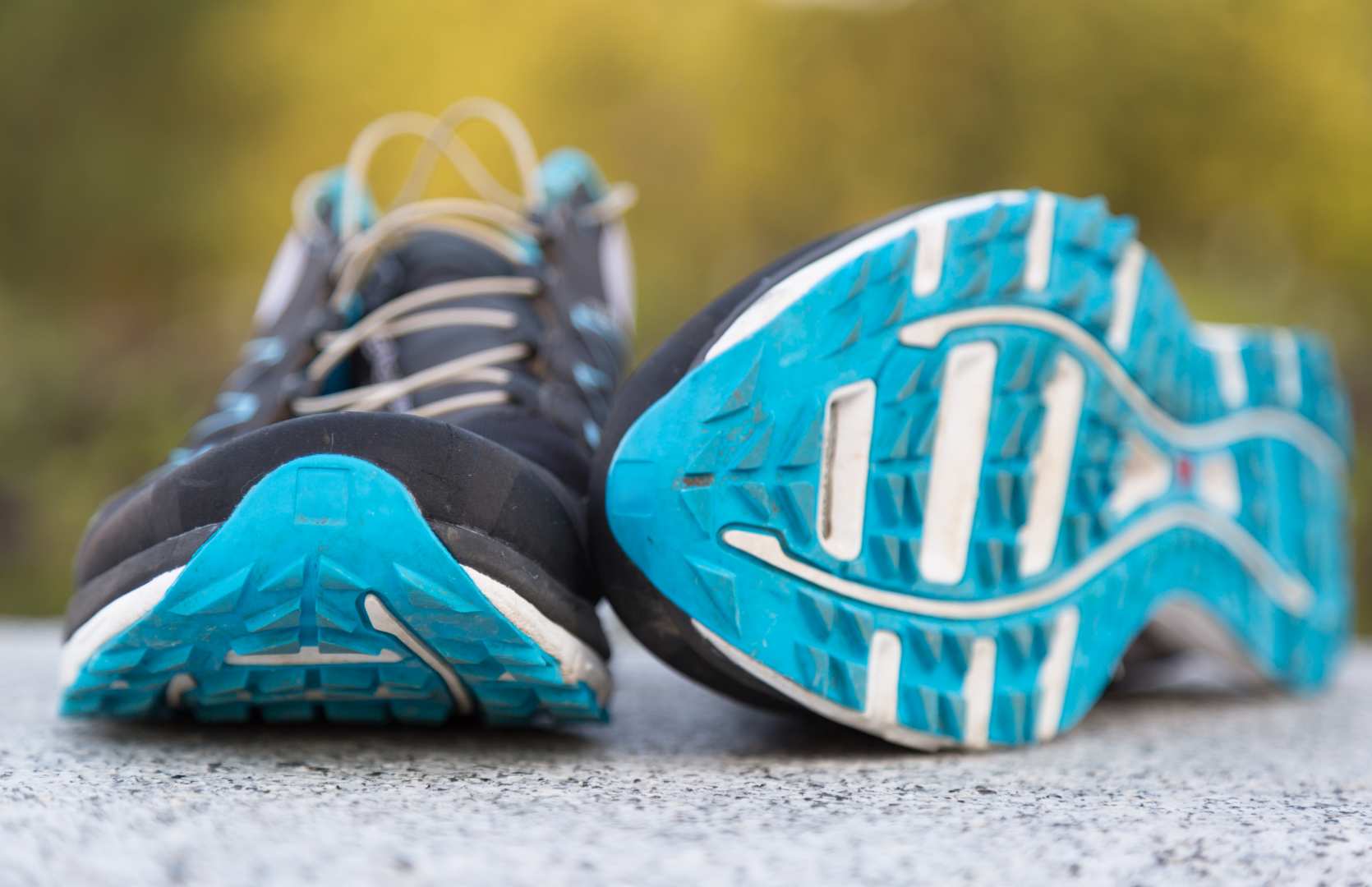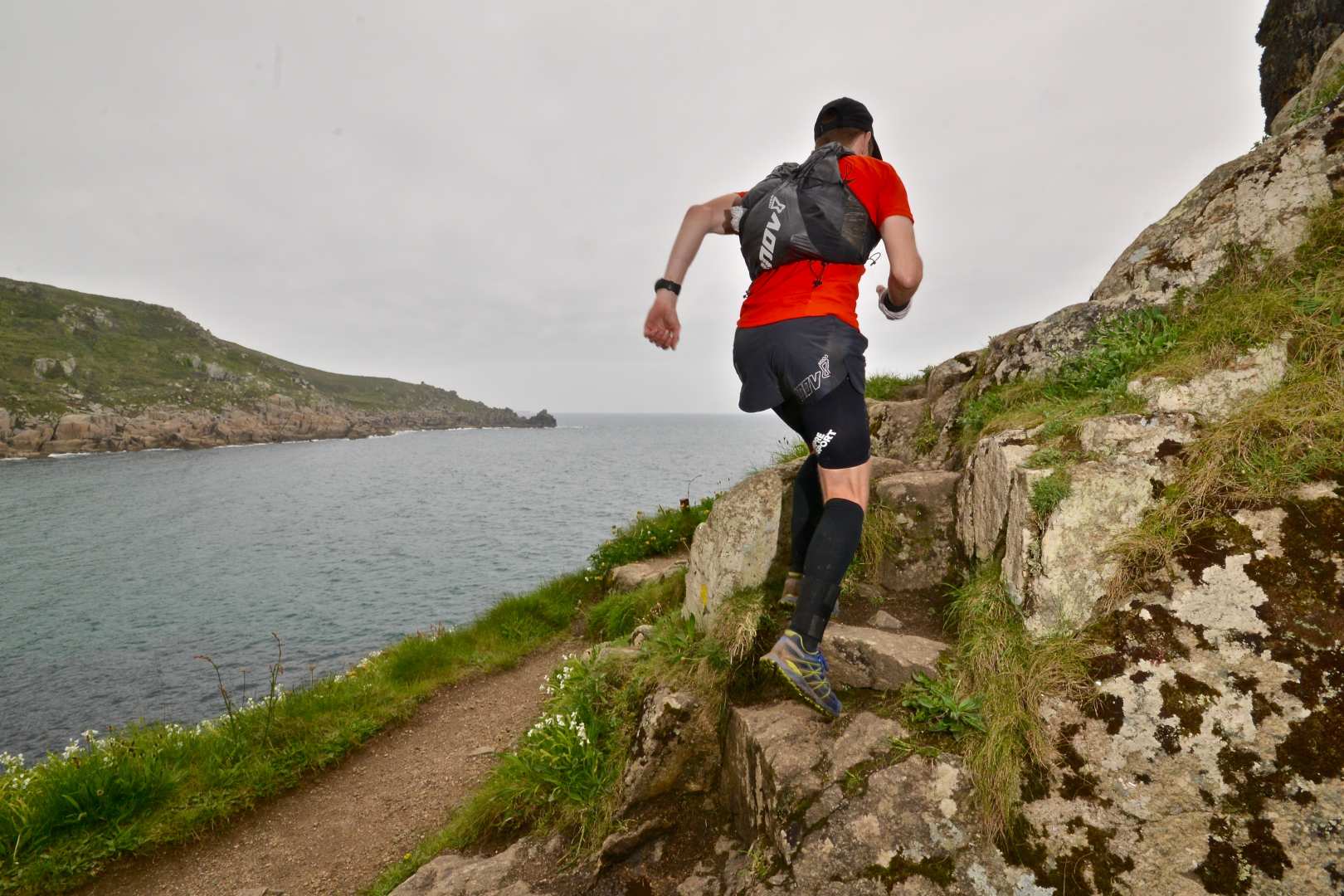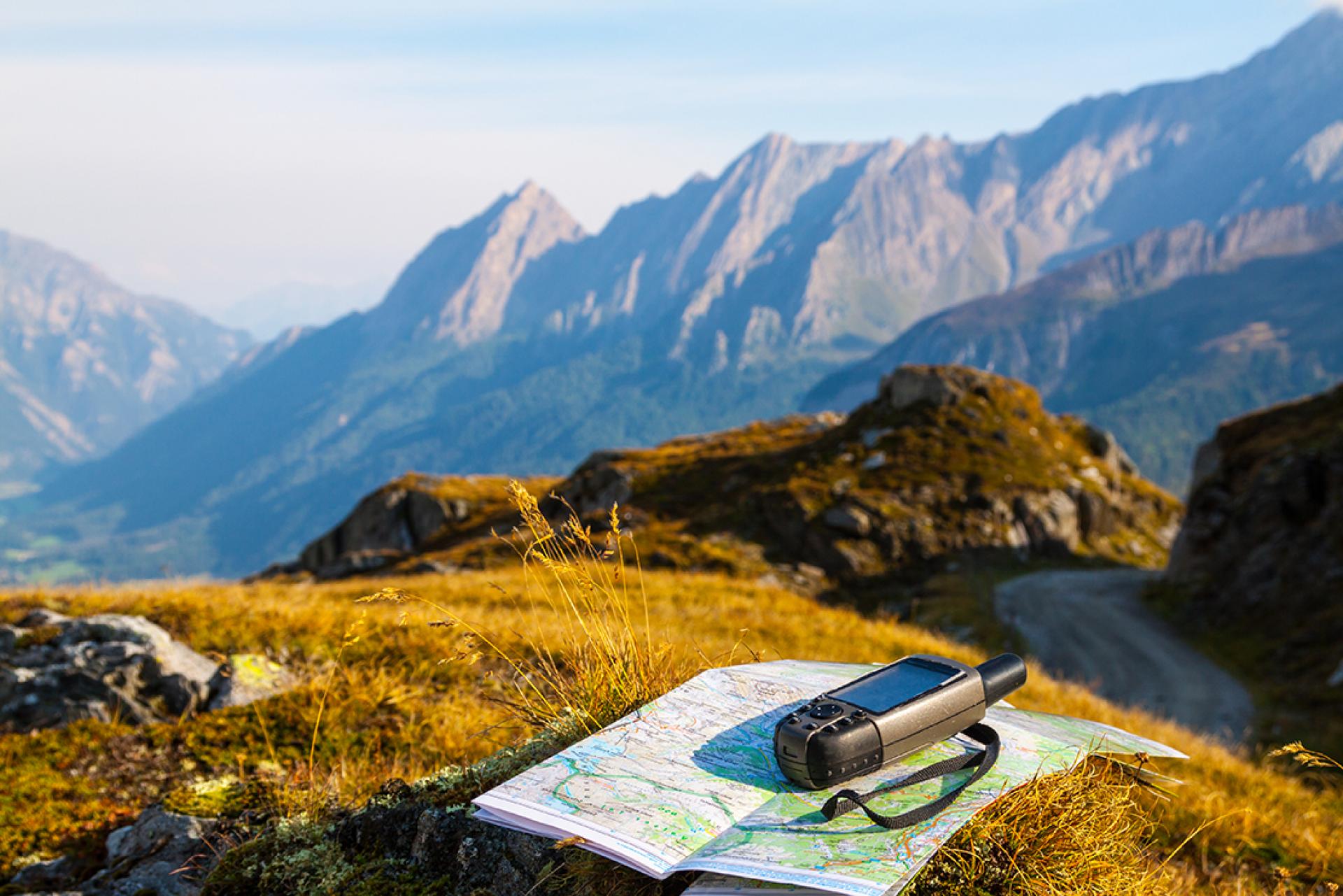 To help you to prepare for your upcoming run, we have created a kit list of items that you may wish to take with you on your walking holiday. This is not an exhaustive list, but it should give you an idea of the items that you may find necessary. The items highlighted in bold are essential.
Running Shoes: These should be in good condition and ideally waterproof. Ensure that you have worn them a few times before the start of your holiday to avoid blisters.
Waterproof Jacket with a Hood: Brighter colours are a good safety measure as they are more easily noticed in poor conditions.
Waterproof Over-trousers
Small Daysack: This should be big enough to carry everything you need for a day's run.
Water Bottle
Sandwich Box and/or a thermos flask
Personal First Aid Kit
Mobile Phone
Waterproof Map Case
Compass, Whistle and Torch
Gaiters
Thick Socks: Synthetic or wool mix socks are best.
Liner Socks: These are useful for 'fine-tuning' the fit of your shoes, and also help to discourage blisters.
Trousers: Ideally these should be made of artificial fibre, or classed as 'technical' quick drying trousers.
Shorts
Shirts: Ideally these should be made of 'wicking' synthetic or merino wool fibres.
Warm Fleece
Warm Hat
Sun Hat
Gloves
Lightweight Pole(s)
Daysack waterproof pack liner: A large plastic bag is ideal for this.
Sitting mat
Sunscreen
Insect Repellent
Camera
Binoculars
Sunglasses
GPS and spare batteries
A copy of this checklist is included in your Holiday Pack.