My Hadrian's Wall Path Running Adventure
With a few hours child-free, Steph Scott runs as much of Hadrian's Wall Path as she can get in before dark.
My Hadrian's Wall Path Running Adventure
https://www.contoursrun.co.uk/my-hadrians-wall-path-adventure
My Hadrian's Wall Path Running Adventure
By Steph Scott
As the nights gradually get lighter, thoughts turn to summer adventures on the trails and making the most of those precious daylight hours. One of my favourite days last year was a spur of the moment trip out to the West coast followed by a run home along Hadrian's Wall path, or at least as close as I could get before it got too dark! I realised that I had a child-free window of opportunity, waved my eldest off on the train heading East and soon after boarded another heading West to Carlisle. I had realised that I would have to get a taxi to Bowness-on-Solway as the bus would be a little tardy for my purposes that day. What a lovely surprise I got on my arrival at the Solway coast and the starting point of the path – glorious views and an Area of Outstanding Natural Beauty.

I set off steadily, knowing that there was a long way to go, but also enjoying the new area, the mud flats and the vast views across Burgh sands. This section of the path includes tarmac and grass but is mainly flat as you pass through Port Carlisle, heading East alongside a disused railway line, towards the settlements on the outskirts of Carlisle itself.
It is approximately 15 miles (23 km) from the coast to Carlisle, but sadly, flooding from recent storms has led to a number of diversions as the path tries to find its way to the Sands Centre which offers a welcome source of coffee and toilets and a lovely view of the river Eden.

Unfortunately, the Memorial footbridge across the river is storm damaged, so instead the Hadrian's Wall path uses the road bridge to access Rickerby Park, offering a bonus view of the war memorial as the city is left behind. The next section to Newtown is just under 10 miles (15 km) according to the guide book, but has a number of diversions to avoid further path damage and some sections that are rather boggy in places! Once this section is over with, there are some amazing views as the path passes through Walton and finally reaches Birdoswald, 8 miles (13 km) later. Some exposed sections of the Wall and Milecastles seem long overdue and are interesting to read about.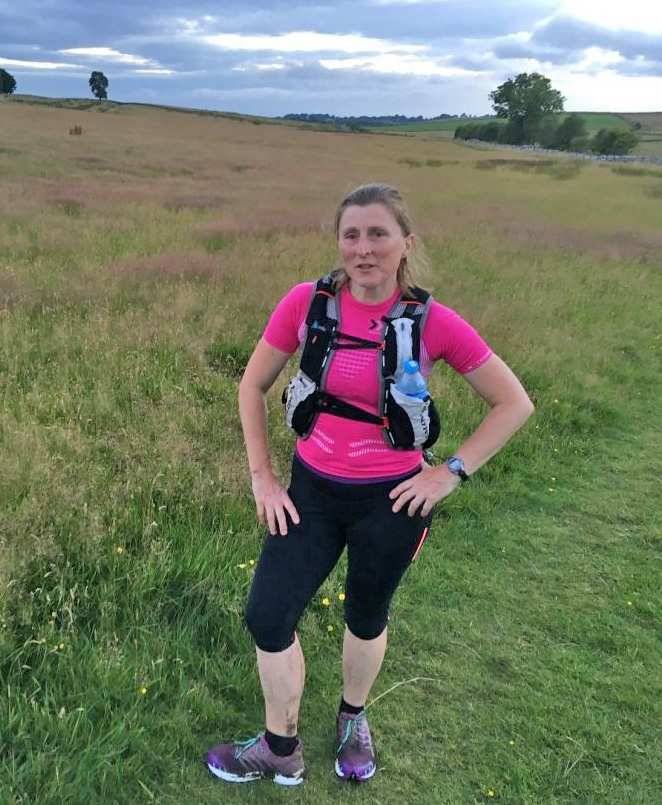 As the daylight started to fade, I knew that I wasn't going to make it all of the way home, so luckily my friend came to meet me at Birdoswald, which was just about in darkness as we arrived back at the car park. An amazing impromptu adventure which left me with the rest of Hadrian's Wall path to investigate another day and 4 more stamps to collect on my 'passport'.
Top posts