by Laura Cummings
When looking at setting myself running goals and selecting events to take part in, I have a habit of putting far too much pressure on myself. I did this before my first running holiday and I do it before most events I undertake.
The only thing this pressure does is take the enjoyment out of running. It takes away the peace and freedom that I love from running, too busy chasing times and status.

The right attitude
In February I had signed up for my local half marathon but told myself I wasn't fit enough and I couldn't take part. On the weekend itself I decided to stop the negativity and stop piling on the pressure. Safe to say, I ran the half and loved it! I enjoyed the entire distance and remembered why I love what I do.
The moral of this story is that the negativity was all in my head. A positive mental attitude made all the difference.
"I want my time spent running to serve as a reward." – Frank Shorter
Why I love to run
Sometimes I just have to make a conscious effort to remind myself why trail running is incredible, why I love it and why I don't need these doubts.
The best thing for me about trail running is the scenery. The English countryside is phenomenal and I have been very lucky to run surrounded by views that I will remember forever.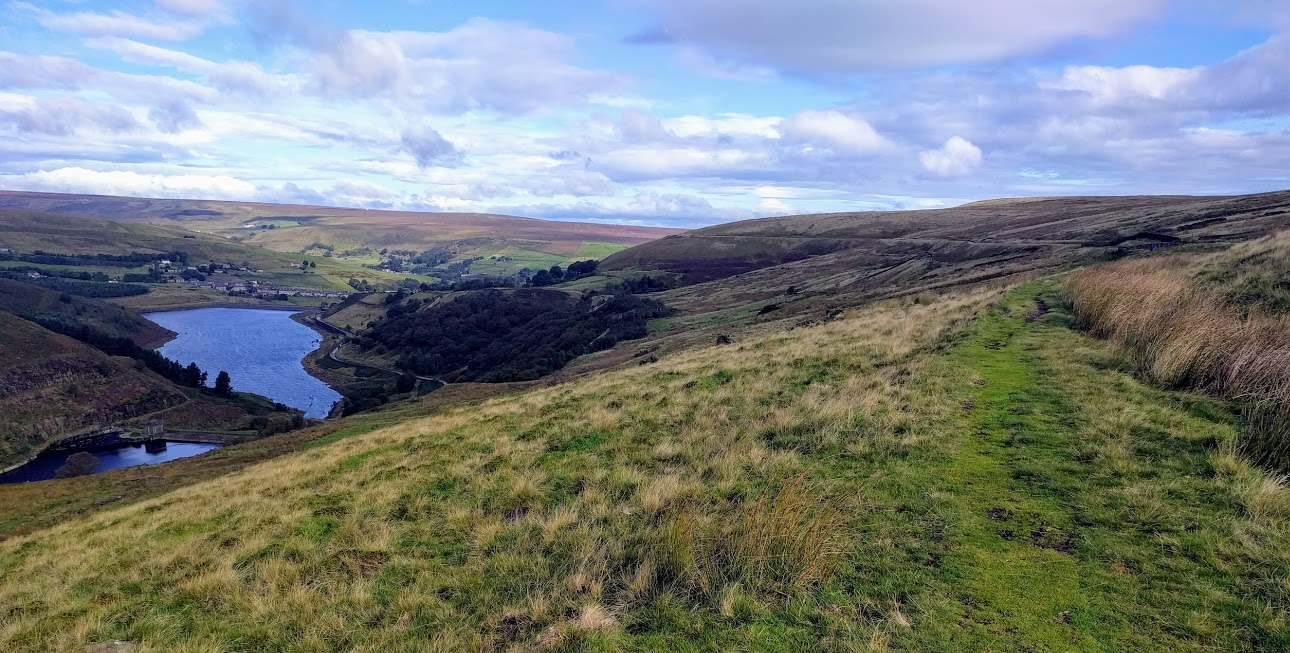 And what never ceases to amaze me is the spirit of the running community.
I headed to my local half on my own, something I've never done before — there's always been someone waiting for me at the finish line.
But I couldn't have felt less alone! I ran with a number of other people, finishing in a similar time to myself which is unusual in my past experience. I had the event organisers and volunteers cheering me on and also my fellow runners.
For the last third of the course it was out and back, and when runners passed each other they were high fiving and cheering each other on. It warms my heart and it feels like one big family of runners.
What's holding you back?
If you are considering one of our many trail running holidays but are unsure you can do it, please remember that doubt is just in your head! You can do anything you set your mind to and you will always have the running community rooting for you!