Contours Trail Running Holidays
Self-guided running tours along the stunning Pembrokeshire National Park coastline. We provide accommodation, luggage transfer, maps and guidebooks.
Contours Trail Running Holidays
https://www.contoursrun.co.uk/run-pembrokeshire-coast-trail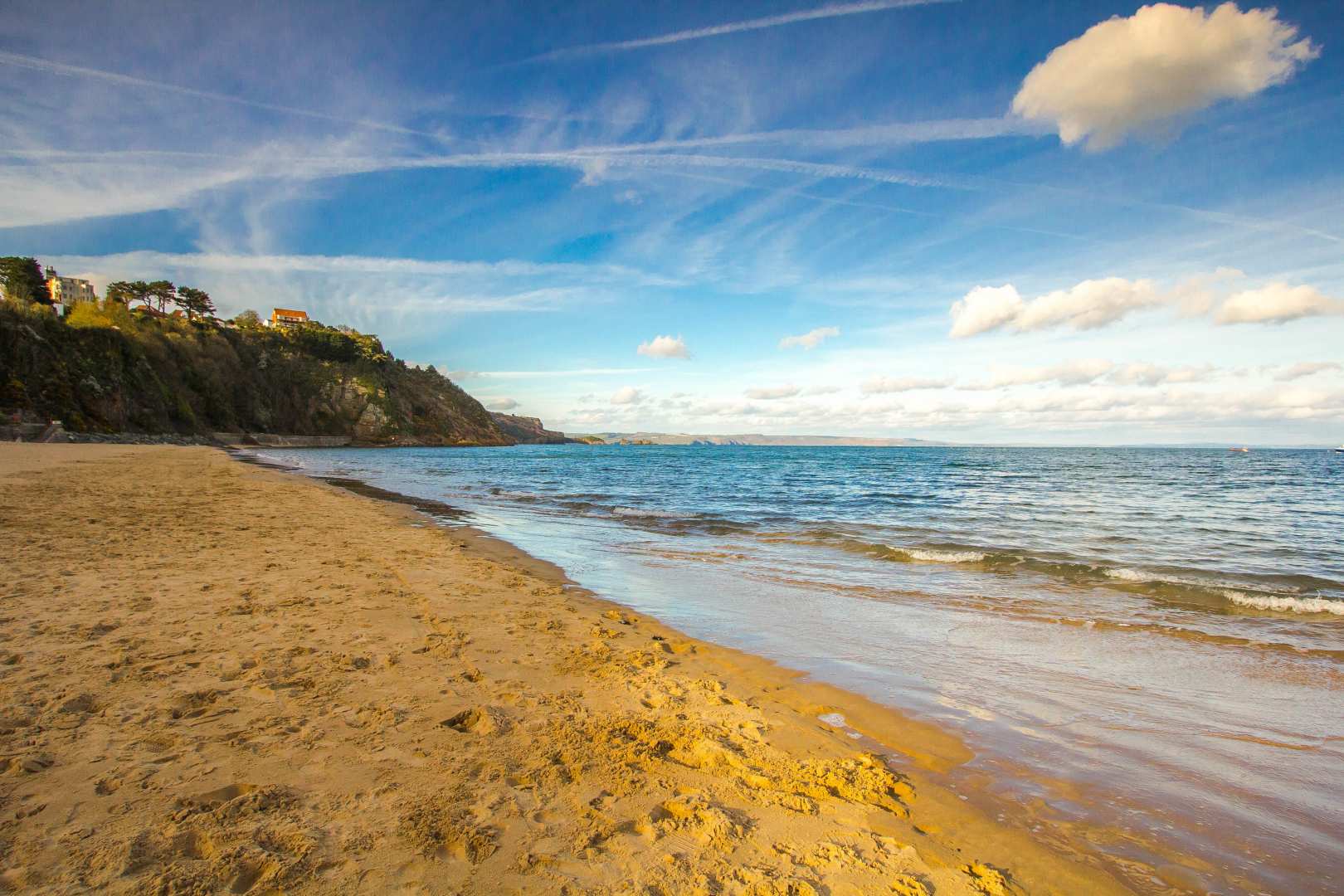 Pembrokeshire Coast Path
A trail running holiday from St Dogmaels to Amroth along this stunning National Trail.
4 to 13 nights
76-180 miles
Easy / Moderate to Strenuous
From £515 per person
About the trail
Spectacular views over the sea are a constant staple of our trail running holidays along the Pembrokeshire Coast Path. This National Trail winds around the southern tip of Wales from St Dogmaels to Amroth, an undulating route that will put your hill-climbing skills to the test. Spend each night at coastal towns with friendly communities, and spot seals and seabirds as you jog your way along the seaside.